| | | | |
| --- | --- | --- | --- |
| ORDER NO | ICB1009 | MATERIAL | MIRCO-TUNGSTEN |
| CUTTING TYPE | BALL NOSE STUD | CUTTING DIAMETER | 1/2 |
| NUMBER OF FLUTE | 2 | FLUTE LENGTH | 3/4 |
| FINISHING COATE | NO | SHANK DIAMETER | 1/2 |
| HELIX ANGLE | 30 | OVER LENGTH | 3″ |
| SHAPE | BALL END | SHANK TYPE | ROUND |
| BRAND | MADE IN TAIWAN | CUTTING TYPE | SINGLE END |
Features

1/2″ 2FLUTE BALL NOSE SOLID CARBIDE END MILL
Use: For universal use in different materials (aluminum alloy steel or same class preferred)
Substrate: Submicron carbide grade with excellent T.R.S.
Tool Shank: h5 shank tolerance
Safe-Lock shank for pull out protection and productivity improvement
Chip breaker & evacuation geometry:
Unequal cutting edge angle and helix for vibration reduced machining
Neck for higher cutting depth
Power Mill end mills are fine balanced
Highest run-out accuracy (max. 5 µm)
Cutting diameter h9
Quality:
Consistent high and approved quality
100% cutting output inspection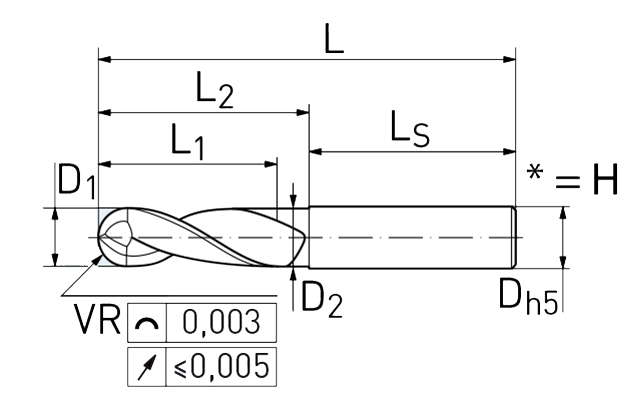 Cutting Condition
| Diameter | VC(m/min) | AP(mm) | AE(mm) | FEED (mm/min) | RPM/MIN |
| --- | --- | --- | --- | --- | --- |
| 1/8 | 150 | 0.15 | 0.15 | 2000 | 24000 |
| 3/16 | 226 | 0.17 | 0.17 | 2500 | 18000 |
| 1/4 | 350 | 0.2 | 0.2 | 2800 | 15000 |
| 3/8 | 420 | 0.25 | 0.25 | 3000 | 13000 |
| 1/2 | 450 | 0.3 | 0.3 | 3500 | 8000 |
| | | | | | |
| | | | | | |
| | | | | | |
Related Products
| ORDER NO | D1(MM) | L1(mm) | LS(mm) | D(mm) | L(mm) | TOOTH |
| --- | --- | --- | --- | --- | --- | --- |
| ICB001 | 1/8 | 1/8 | 1-1/2 | 1/8 | 1-3/4 | 2 |
| ICB002 | 3/16 | 3/8 | 1-1/2 | 3/16 | 1-3/4 | 2 |
| ICB003 | 1/4 | 3/8 | 1-3/4 | 1/4 | 2-1/2 | 2 |
| ICB004 | 3/8 | 3/4 | 1-3/4 | 1/2 | 2-1/2 | 2 |
| ICB005 | 5/16 | 5/16 | 1-3/4 | 5/16 | 2-1/2 | 2 |
| ICB006 | 1/2 | 3/4 | 1-3/4 | 1/2 | 2-1/2 | 2 |
Tungsten Material Application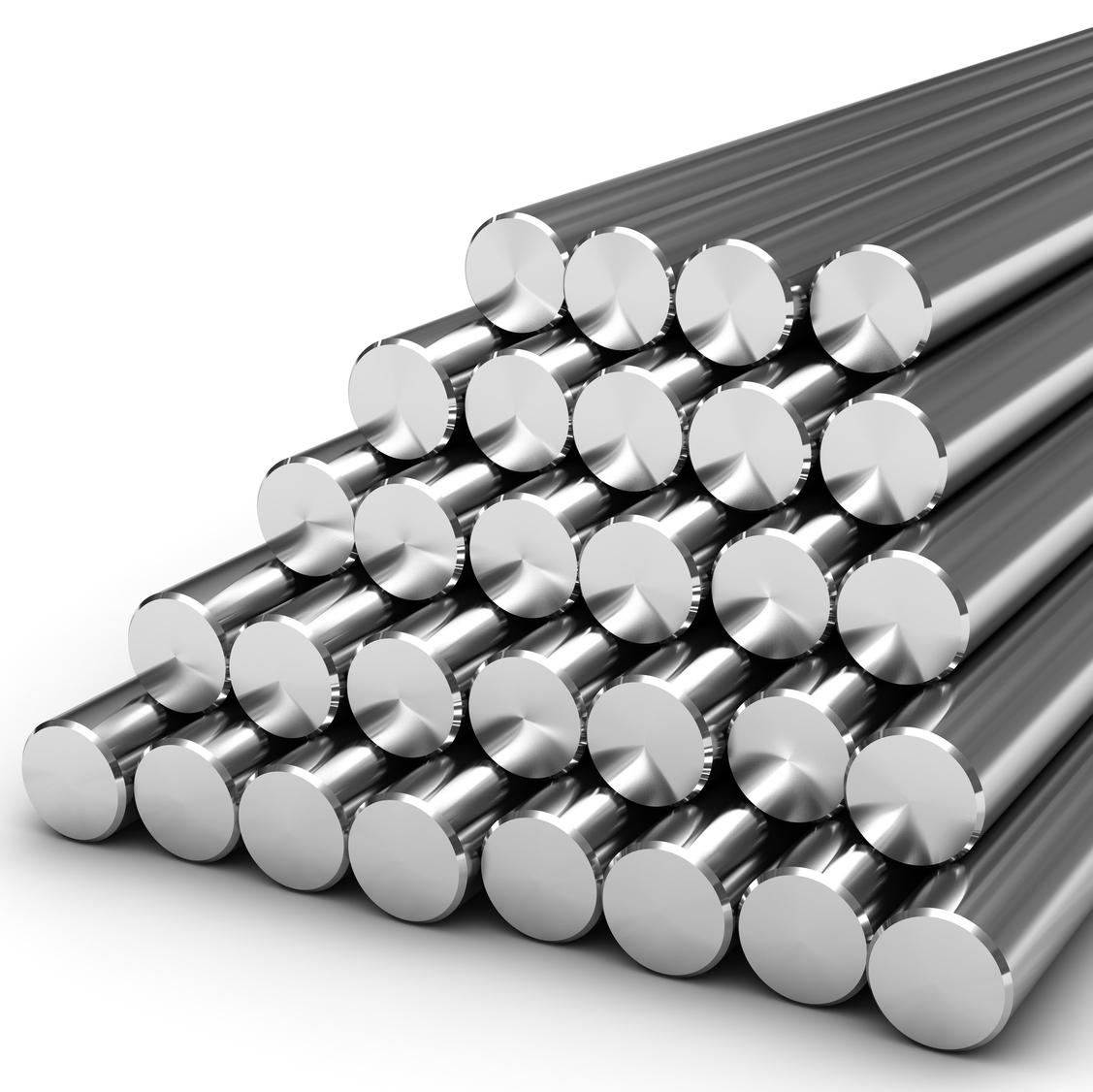 The commonly used cemented carbide has WC as the main component bai, and is divided into the following categories according to whether du is added to other carbides:
(1) Tungsten cobalt (WC+Co) hard alloy (YG)
It has high toughness of flexural strength and good thermal conductivity, but has a poor heat resistance and wear resistance. It is mainly used for processing cast iron and non-ferrous metals. Fine-grained YG cemented carbide (such as YG3X, YG6X), when the cobalt content is the same, its hardness and wear resistance are higher than YG3 and YG6, and its strength and toughness are slightly worse. It is suitable for processing hard cast iron and austenitic stainless steel. , Heat-resistant alloy, hard bronze, etc.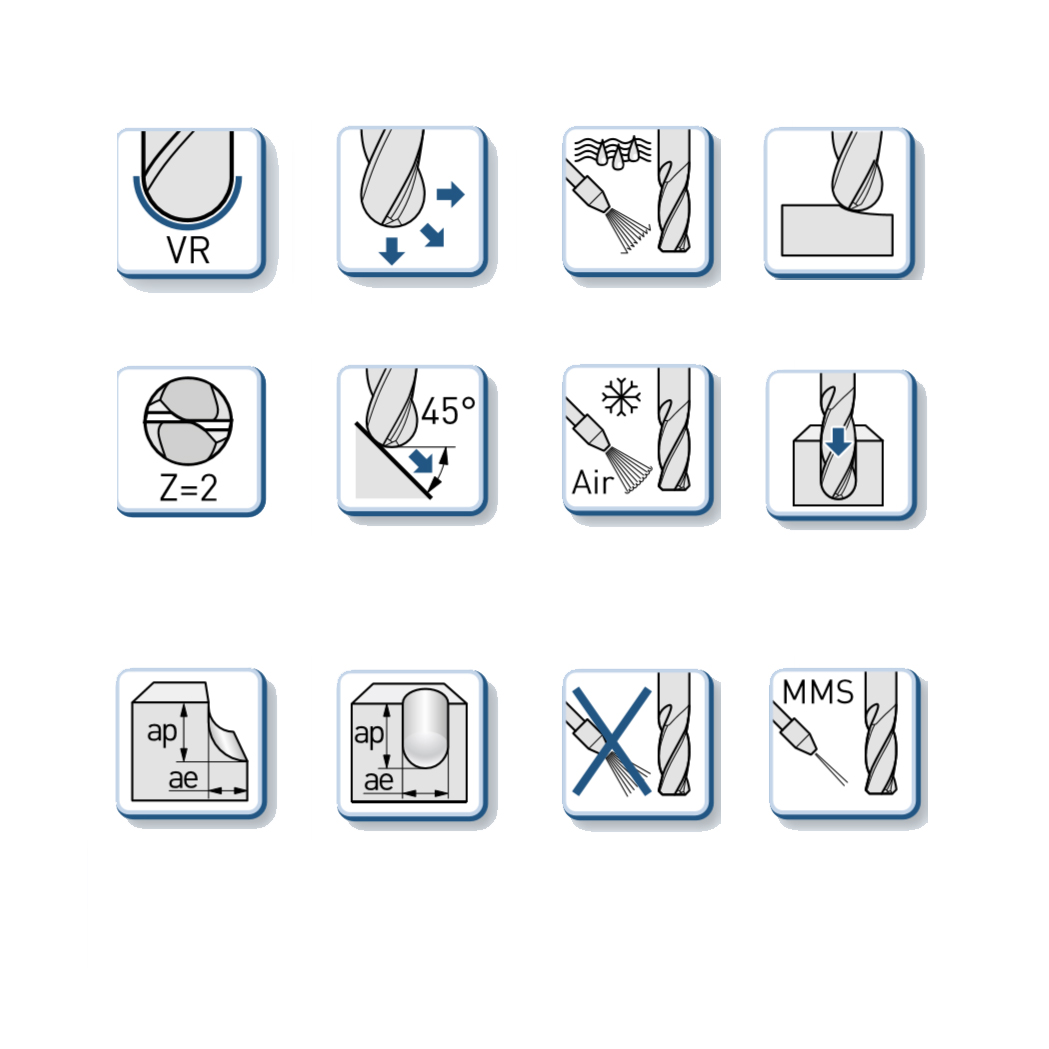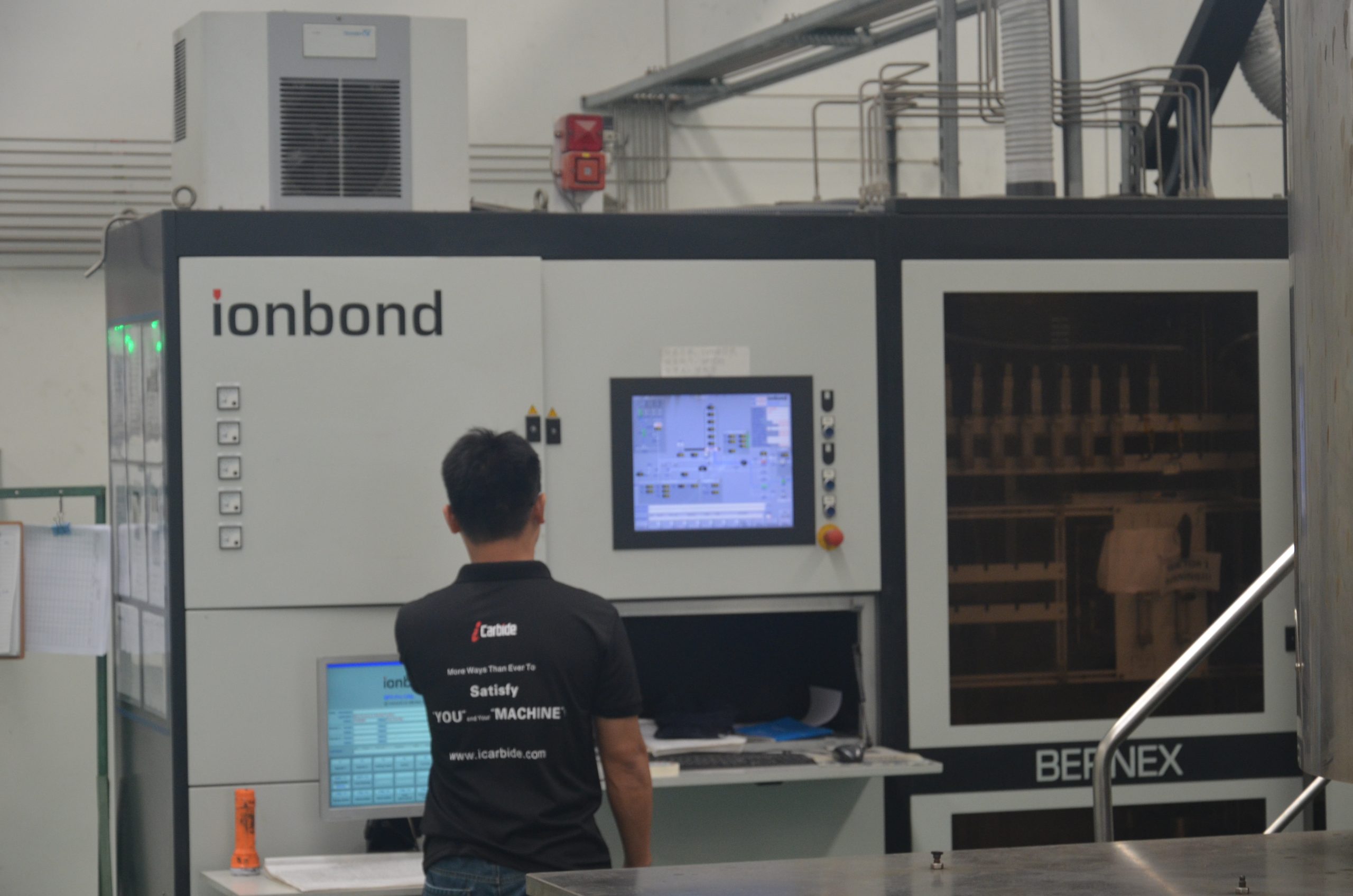 Ionbond provides thin-film coating services and operates, includes PVD, PACVD, CVD, CVA, and CVI technologies,
including a broad range of DLC coatings. Please contact us for further information.
We look forward to serving you.