1PC R0.75 RADIUS 7MM CARBIDE BORING TOOL GROOVING LATHE TOOLS
| | | | |
| --- | --- | --- | --- |
| MODEL | BORING TOOLS (Right) | RADIUS (R) | 0.75mm |
| PART NO |  R310.7-R0.75-30-070 | SHANK LENGTH (L) | 50mm |
| SHANK DIAMETER | 7.0mm h6 |  BORING DEPTH(L1) | 30mm |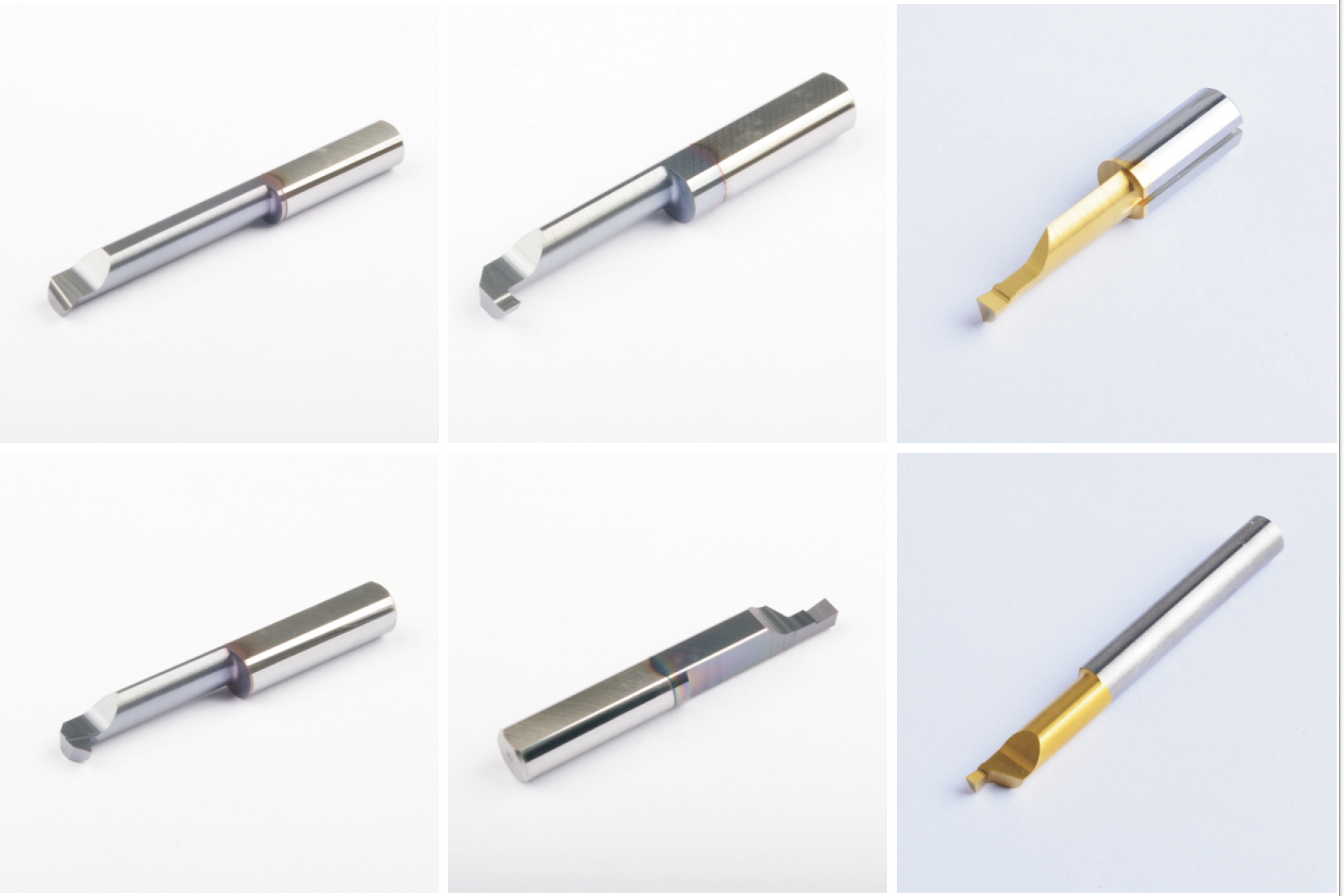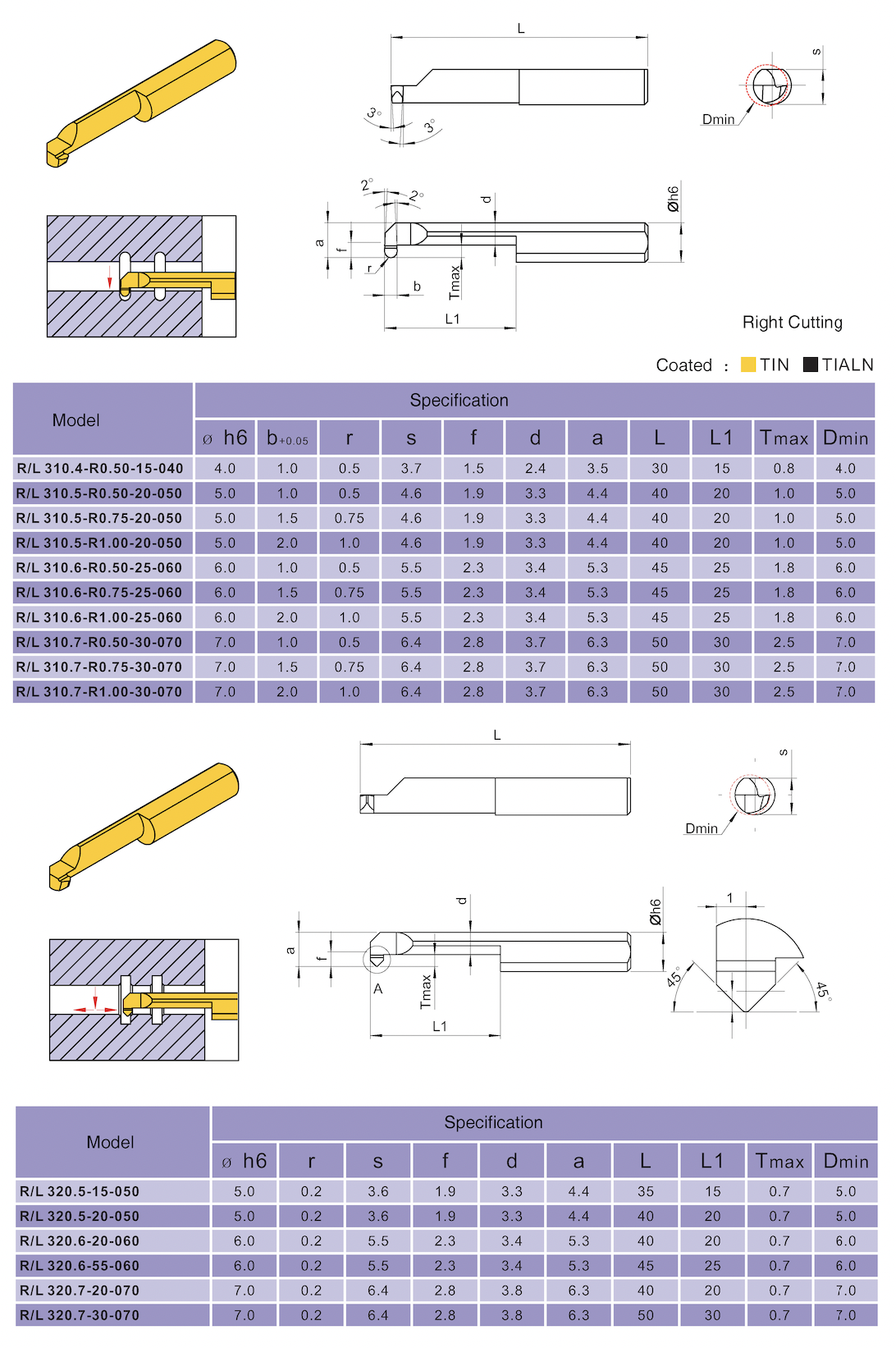 Material Application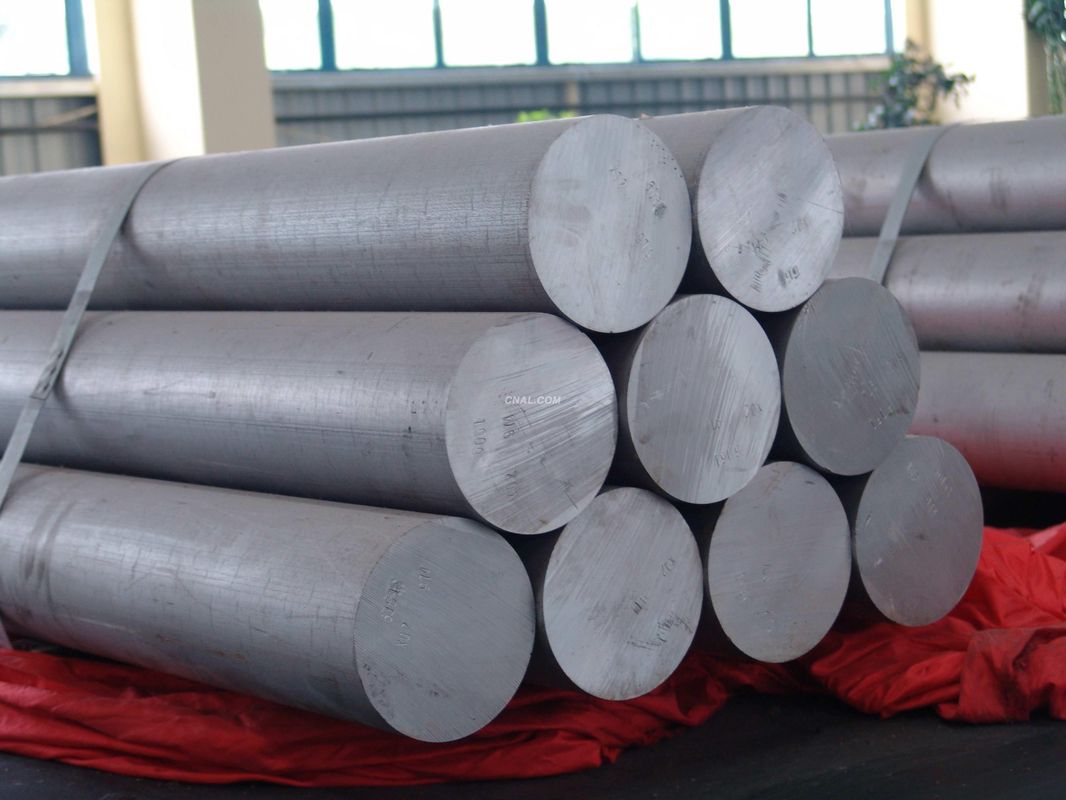 Cemented carbide has high hardness, strength, wear-resistance, and corrosion resistance, and is known as "industrial teeth". It is used to manufacture cutting tools, knives, cobalt tools, and wear-resistant parts, and is widely used in military, aerospace and aviation, Mechanical processing, metallurgy, oil drilling, mining tools, electronic communications, construction, and other fields, with the development of downstream industries, the market demand for cemented carbide continues to increase. And in the future, the manufacturing of high-tech weapons and equipment, advances in cutting-edge science and technology, and the rapid development of nuclear energy will greatly increase the demand for high-tech and high-quality, and stable cemented carbide products.
b. Surface hardened structural steel: used to manufacture hard and wear-resistant surface parts and flexible parts, such as gears and shafts. In order to increase the toughness of the core of the part,
the carbon content in the steel should be low, generally 0.12 to 0.25%, and there is also an appropriate amount of alloy elements to ensure proper hardenability. Nitrided steel also needs to add alloy elements (such as Al, Cr, Mo, etc.) that are easy to form nitrides. Carburized or carbonitrided steel, after carburizing or carbonitriding at 850~950℃, is quenched and used under low-temperature tempering (about 200℃). The nitrided steel is directly treated by nitriding
(480~580℃), and it is no longer quenched and tempered.