CAT40 SHRINK FIT TOOL HOLDER HEAT HOLDER COOLANT
| | | | | | |
| --- | --- | --- | --- | --- | --- |
| MODEL | CAT40  1/8 X3.5″ |  RUN OUT (TIR) | 0.0001″ | NOSE  DIAMETER D | 0.86″ |
| HOLDER TYPE | SHRINK FIT | BORE DIAMETER | 1/8″ | BORE DEPTH | 0.40″ |
| SHANK TYPE | CAT40 | DRAWBAR THREAD | 5/8-11″ | NOSE  DIAMETER d | 0.62″ |
| BALANCE | G2.5 25000rpm | Gage Length | 3.5″ | COOLANT | NO |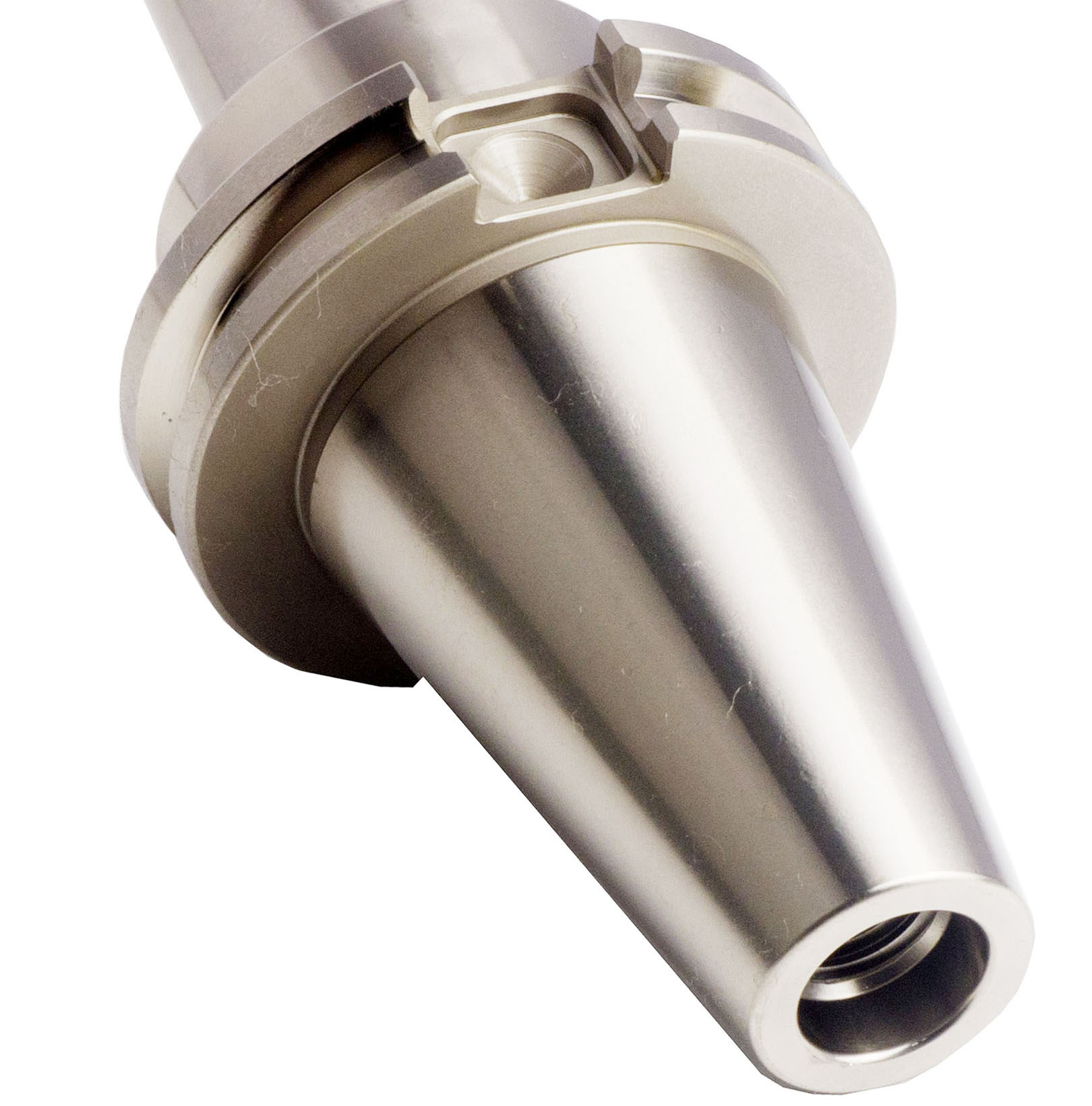 Shrink fit tool holder  for all CAT40 spindle tool holder
The quality reach HAIMER shrink fit holder
Advantages of shrink tool holders:
1. Fast loading and unloading of tools, using heat shrinking machine to heat, 13KW high power can complete the tool installation and clamp within 5 seconds, cooling only 30 seconds, the unique water cooling device can prevent the accuracy of the tool holder from deteriorating.
2. High precision and small runout. The tool installation part does not have components such as nuts and collets required by collet chucks, simple and effective, cold shrinkage clamping is strong and stable, tool deflection ≤3μ, reducing tool wear and ensuring high precision during high-speed machining.
heat holder socks heat holder gloves heat holder thermal socks heat holder socks walmart ,High precision run out saving your cost-effective haimer shrink fit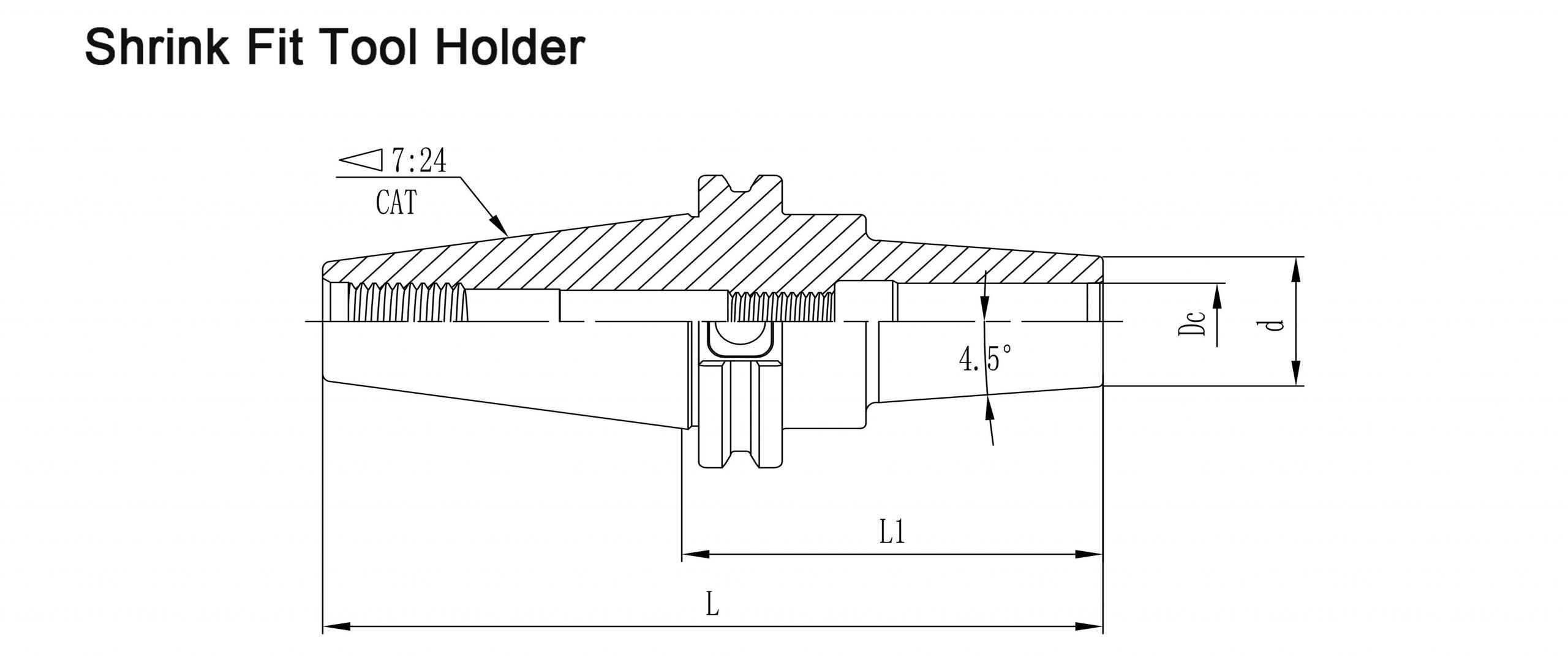 Related Tool Holder
ORDER NO
SHRINK FIT TOOL HOLDER
BALANCE
STOCK
Y /N
RUN OUT
TIR(INCH)
PRICE
IG6250
CAT50 SF1.0 - 6"
G2.5 25000rpm
Y
0.0001
139.99
IG6251
CAT50 SF1.25 -4"
G2.5 25000rpm
Y
0.0001
139.99
IG6252
CAT50 SF1.5 - 6"
G2.5 25000rpm
N
0.0001
149.99
IG6253
CAT50 SF3/4 - 6"
G2.5 25000rpm
N
0.0001
149.99
IG6254
CAT40 SF1/2 - 3.5"
G2.5 25000rpm
Y
0.0001
99.99
IG6255
CAT40 SF3/8 - 3.5"
G2.5 25000rpm
Y
0.0001
99.99
IG6256
CAT40 SF1/4 - 3.5"
G2.5 25000rpm
Y
0.0001
99.99
IG6257
CAT40 SF1/4 - 6"
G2.5 25000rpm
Y
0.0001
129.99
IG6258
CAT40 SF1/8 - 3.5"
G2.5 25000rpm
Y
0.0001
119.99
IG6259
CAT40 SF3/4 - 3.5"
G2.5 25000rpm
Y
0.0001
99.99
IG6260
CAT40 SF3/16 - 3.5"
G2.5 25000rpm
Y
0.0001
99.99
IG6261
SFC3/4 X 6" X Ф1/4
Y
0.0001
79.99
IG6262
SFC3/4 X 6" X Ф3/8
Y
0.0001
79.99
IG6263
SFC5/8" x 6"X Ф1/8
Y
0.0001
89.99
IG6264
SFC5/8" x 6"X Ф3/16
Y
0.0001
89.99
IG6265
SFC5/8" x 6"X Ф1/4
Y
0.0001
79.99
IG6266
SFC1" x 6"X Ф1/4
Y
0.0001
89.99
IG6267
SFC1" x 6"X Ф1/2
Y
0.0001
89.99
IG6268
CAT40 SF1/2 -3.5" COOLANT
G2.5 25000rpm
Y
0.0001
139.99
IG6269
CAT40 SF3/8 - 3.5" COOLANT
G2.5 25000rpm
Y
0.0001
139.99
IG6270
CAT40 SF1/4 -3.5" COOLANT
G2.5 25000rpm
Y
0.0001
139.99
IG6271
CAT40 SF1/4 -6" COOLANT
G2.5 25000rpm
Y
0.0001
149.99
IG6272
CAT40 SF1/8 -3.5" COOLANT
G2.5 25000rpm
N
0.0001
149.99
IG6273
CAT40 SF1/8 -6" COOLANT
G2.5 25000rpm
N
0.0001
149.99
Material Application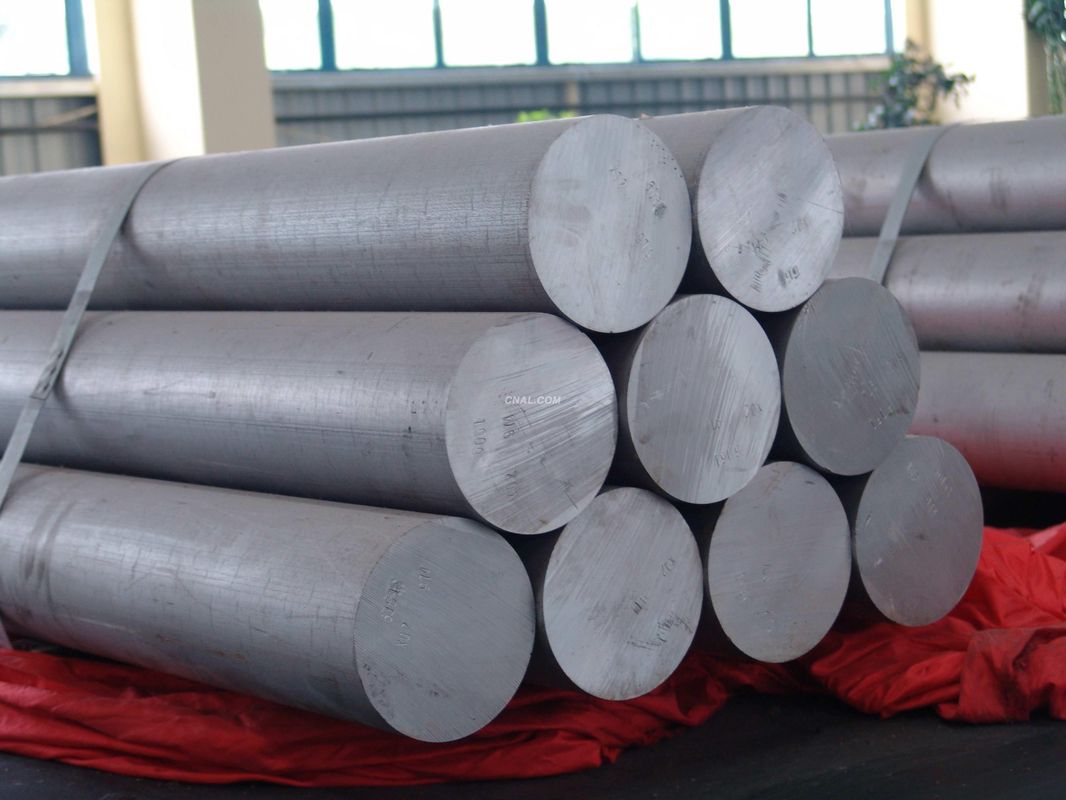 H13 steel is the most widely used and most distinctive hot work die steel. Its main characteristics are:
(1) It has high hardenability and high compensation;
(2) Excellent thermal crack resistance, water cooling can be added in the workplace;
(3) It has medium abrasion resistance, and can also use infiltration carbon or nitriding process to increase its surface hardness, but it should slightly reduce the thermal crack resistance;
(4) Due to its reduced carbon content, the secondary hardening ability during tempering is poor;
(5) It can resist softening at higher temperatures, but the hardness drops rapidly when the use temperature is higher than 540°C (1000°F) (that is, the working temperature is 540°C);